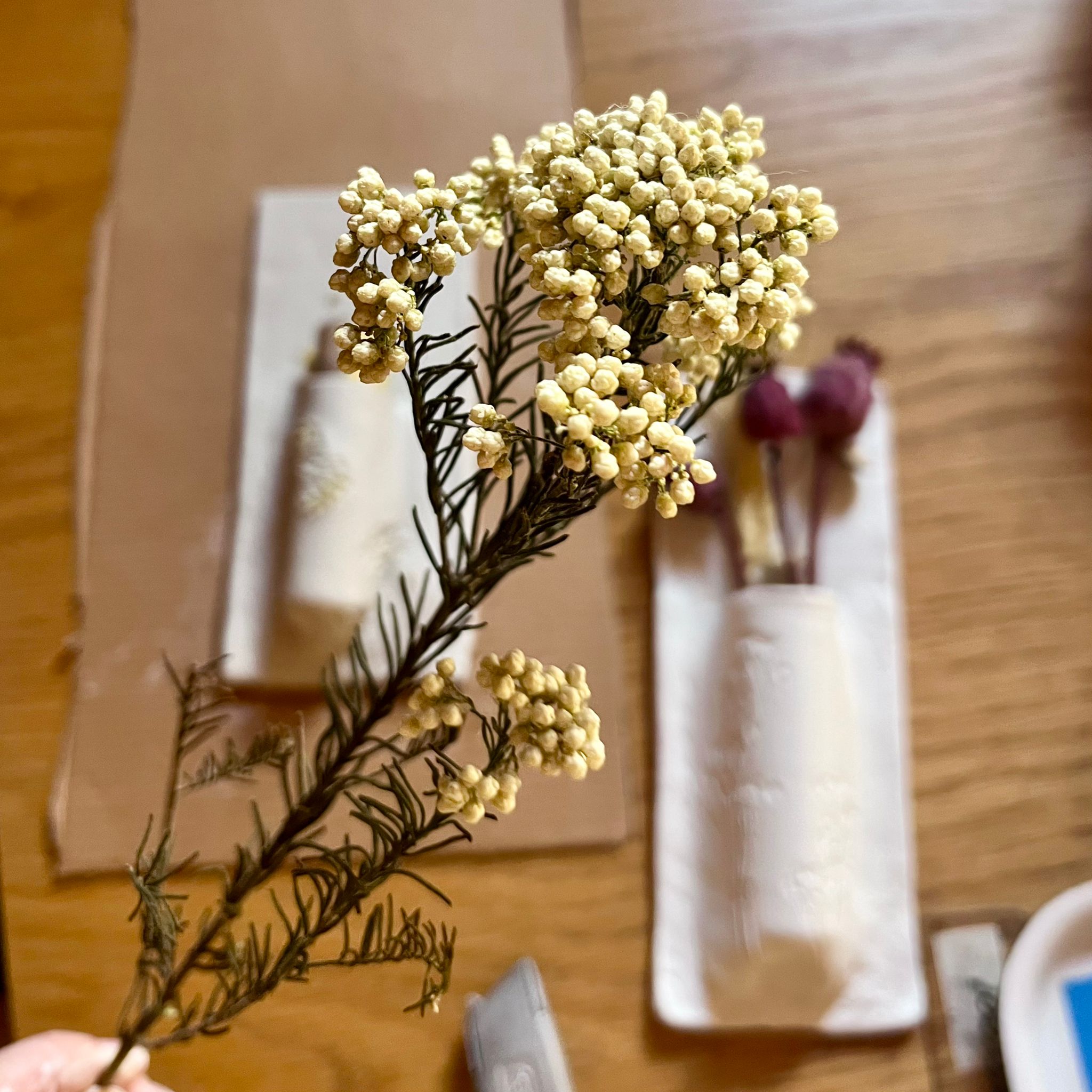 Do I have to have previous experience/skills to take part in one of your workshops?
No, our workshops our designed for anyone to take part whether you're a crafting guru or novice.
What if I need to cancel?
We're a small business but we know that plans can change. We will always do our best to accommodate a transfer and where possible a refund if you give us at least a week's notice.
I wanted to book onto a workshop but I've missed the boat, do you have a wait list?
Yes! Drop us a line at commonroomsw@gmail.com and we'll let you know if we have any cancellations.
Do you offer bespoke events? I'm organising a hen do/birthday/work event and I'd like to book you.
100%. Check out our bespoke section and also feel free to get in touch at commonroomsw@gmail.com
What do I need to bring with me on the day?
Just yourself! We'll make sure there's all the craft materials you need, an apron to protect your clothes and something to transport your masterpiece home in.
Where are your workshops located?
All of our workshops are located in the Greater Manchester area. We try and work with local businesses; cafes, bars etc so that our customers can enjoy them in a relaxed environment and enjoy food and drink too. We are also happy to travel to your home and place of work too.

Are your workshops just for adults?

Absolutely not. We've had children, pre-teens and teens attend our workshops. Give us a shout if you have any questions about suitability and they can be accompanied with a non paying adult.